Baby Shark's first educational
and fun meal kit concept!
Explore destination
through food and culture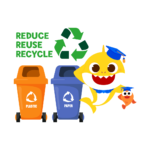 Learn about the environment and how to play your part for our Garden City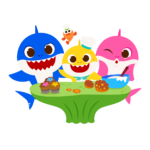 Food facts
and kitchen skills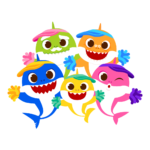 Fun activities the whole
family can take part in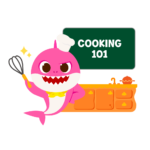 Family bonding in the kitchen whipping up delicious recipes
Planning to cook weekly or just when you are free, we have both subscription and ala carte plans suiting to your lifestyle. Subscription plans allow you to cancel, change meals or skip a week when you have other engagements or travelling plans. We have it all thought out for you.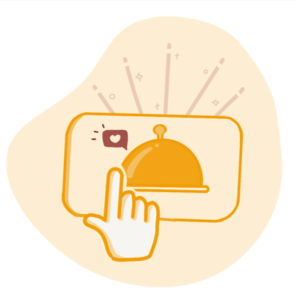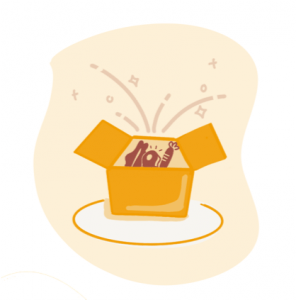 Delivered to your doorstep
Each box contains pre-portioned fresh ingredients that are vacuum sealed to ensure its freshness, along with all condiments and sauces required. Simply unbox and follow the simple instructions.
Frequently Asked Questions